Other Areas Of Practice
Landlord/Tenant matters, Real Property disputes, Contract drafting, Will drafting and Estate planning, Vehicle and Traffic matters, Title Insurance and Abstracting and the General Practice of Law.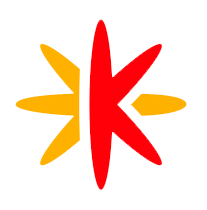 Corporate Counsel For Kasselman Solar
Nico Caridi Esq. is proud to act as "in-house" Counsel, for Kasselman Solar LLC. Kasselman Solar is a Residential and Commercial Solar Integration/ Clean Tech Company, located in the heart of the Capital District. Mr. Caridi is utilized by Kasselman to advise on all legal matters.
Sign up. Get informed!
Click the link and fill in your e-mail address to sign up for our bi-weekly Newsletter. We will be reporting on anything and everything relevant to commercial and residential real estate in the Capital District. From changes to current laws and regulations, to news on development projects in the area – we will cover it all. Please sign up by clicking the link below!