Dedicated to building trust and confidence with each and every client.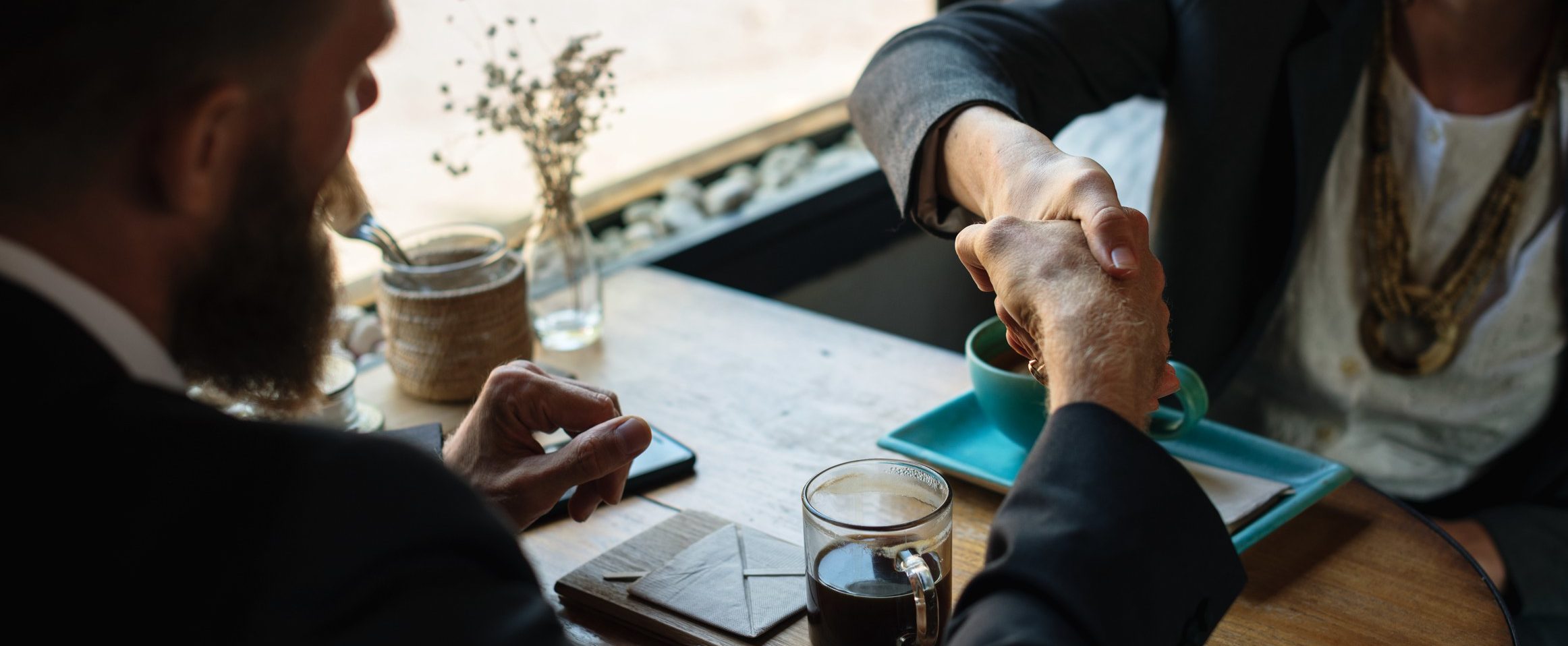 Why us
A real estate transaction is a serious legal matter that involves serious legal rights. For a majority of people, buying or selling real estate is the most significant investment they will ever make. This is why we aim to build trust and confidence with clients and recognize that doing so is of paramount importance to most people. Perhaps this is why so many Clients, be it first time home buyers, or savvy residential and commercial investors are seeking our legal services in their real estate transactions.
We are humbled and grateful for every Client we have had the privilege of representing. Let us show you our dedication to Customer Service, assuring our Clients' best interests are always protected. Our drive to separate ourselves from our many competitors comes with dedication, communication and effective representation of every Client we represent.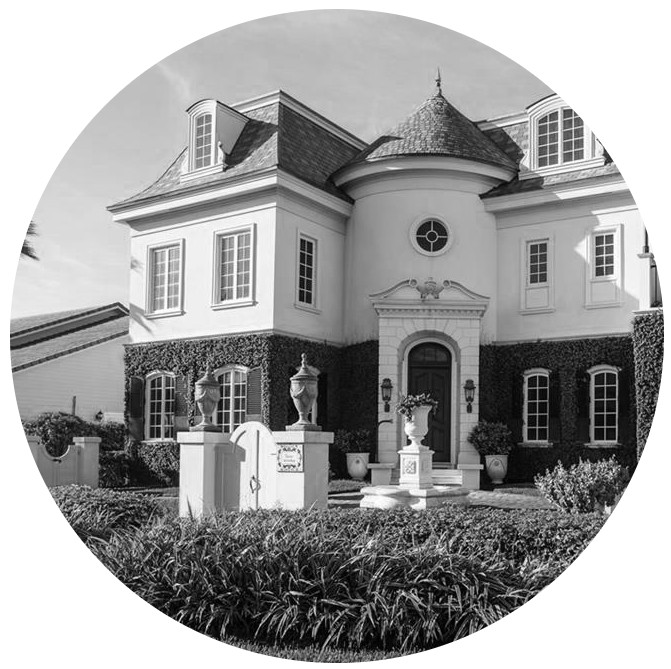 The Closing
Aside from drafting and/or reviewing the Contract for purchase and sale itself, the many steps in between contract execution and the closing are the most critical components of a real estate or business transaction. Mr. Caridi's enthusiasm, knowledge of law, and cunning representation of his Clients comes into play throughout the entire transaction process.
Caridi Payne & Associates helps turn what could be a stressful time into a smooth and efficient transaction. Sharp wit, zealous advocacy of his clients and knowledge of the ever evolving laws and regulations relevant to contracts, business transactions, mortgage lending and real estate in New York State allows Mr. Caridi to avoid closing delays or misinterpretation of the contract and aids in diffusing any difficult situations before they arise!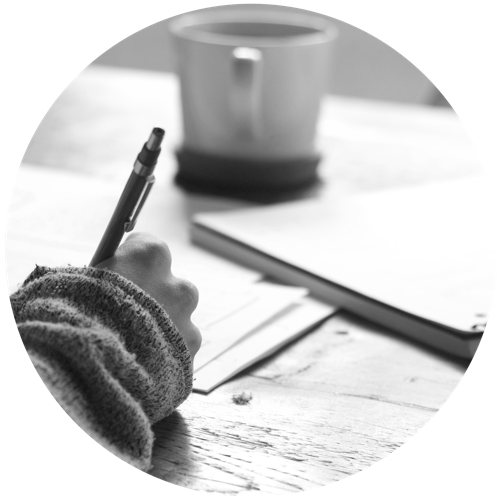 Legal Fees
We offer phone consultations and our rates for residential transactions are flat fees negotiated in advance of the representation (barring unusual or rare circumstances not typical to most transactions). Our experienced team at Caridi Payne & Associates can also provide Title Insurance through our affiliate company, PAC Abstract and Title Services LLC. Often we use a specialized approach to legal matters that may arise during a real estate transaction.
We believe in resolving issues the moment they arise, to protect and save our Clients significant sums of money should any issues arise after the transfer of title has occurred.